Planet Health is the market leading national distributor and marketer of premium natural health and beauty products in Australia, and a growing force in the UK, Europe and Asia. This is the story of Planet Health's amazing journey so far: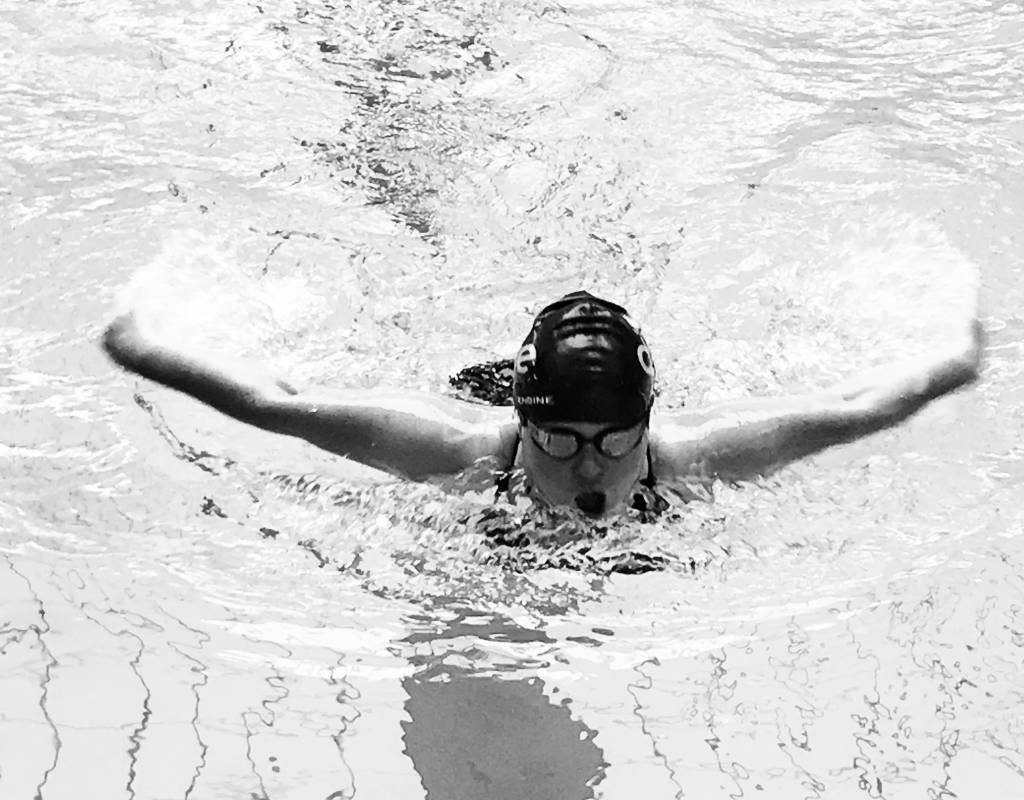 Maddy Fox is a talented Australian swimming champion. Recently competing in the 2018 Special Olympics National Games, Maddy took home 1 gold in the 100m freestyle, 2 bronze medals and a 4th place. She is also set to compete in the 2018 Down Syndrome Swimming World Championship's. VITUS is proud to support Maddy as she pursues her athletic goals and dreams.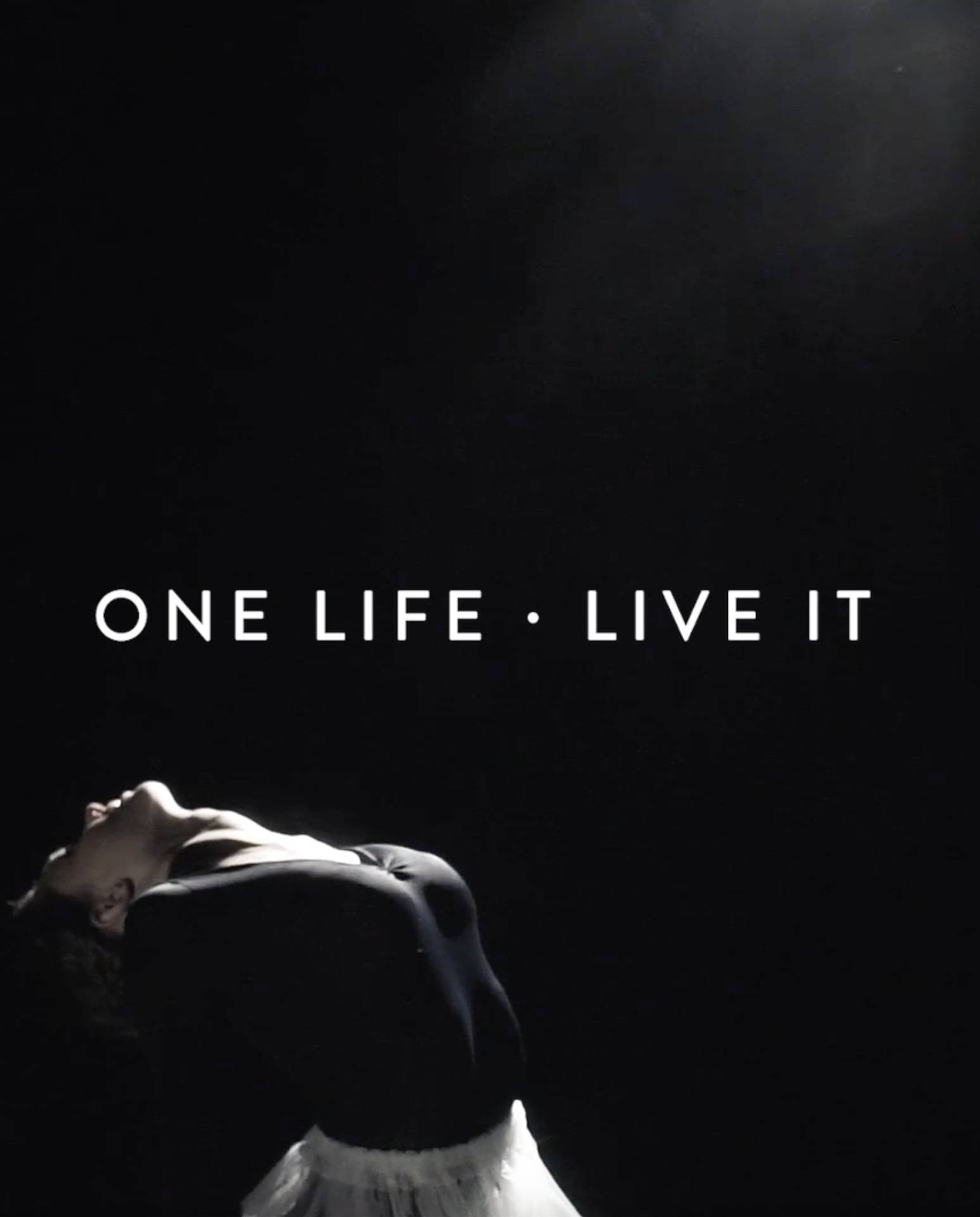 CELEBRATING OUR "EVERYDAY ATHLETES"
Athlete (n): any person who is active in sports or physical activity

Planet Heath is dedicated to helping people lead their healthiest lives possible. We acknowledge that sometimes it can be tricky breaking old habits and making changes for a healthier lifestyle, which is why we started the VITUS "Everyday Athlete" campaign. We feature athletes not found in the glossy pages of magazines but the everyday locals who give an A+ effort to stay active. Whether they are professionals in their sports, just starting out or weekend warriors we celebrate all effort, great and small, to inspire and show that anyone can be an athlete.
FOREVER AGAINST ANIMAL INGREDIENTS OR TESTING
Over 80% of countries have no laws surrounding animal testing. We believe no animal should have to suffer for human commodity and promise that all Planet Health products will forever be free of any animal ingredients or testing. Our office is dairy free and any meals provided for meetings or in the workplace are vegan.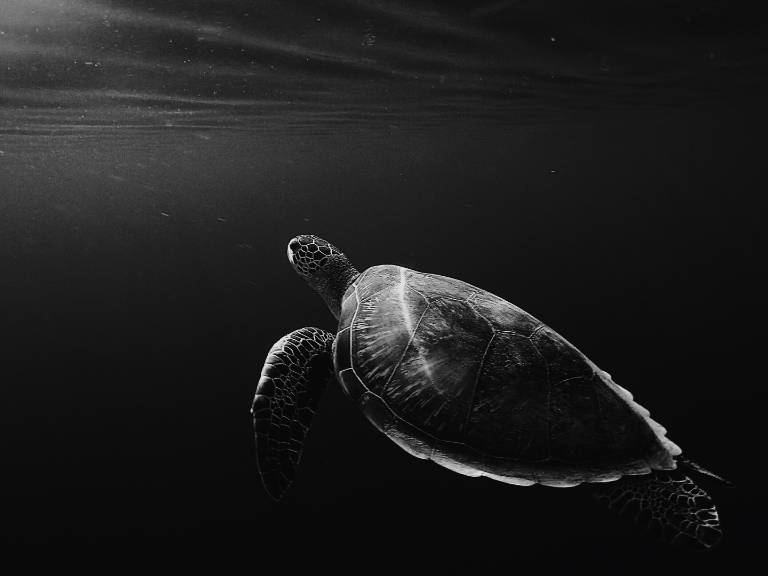 NO TO UNNECESSARY PAPERS & PLASTICS
Planet Health is committed to creating a paper and plastic free workplace to support our stance on environmental sustainability. All our employees have actively embraced this change since implemented and we continue to find ways to reduce our environmental footprint.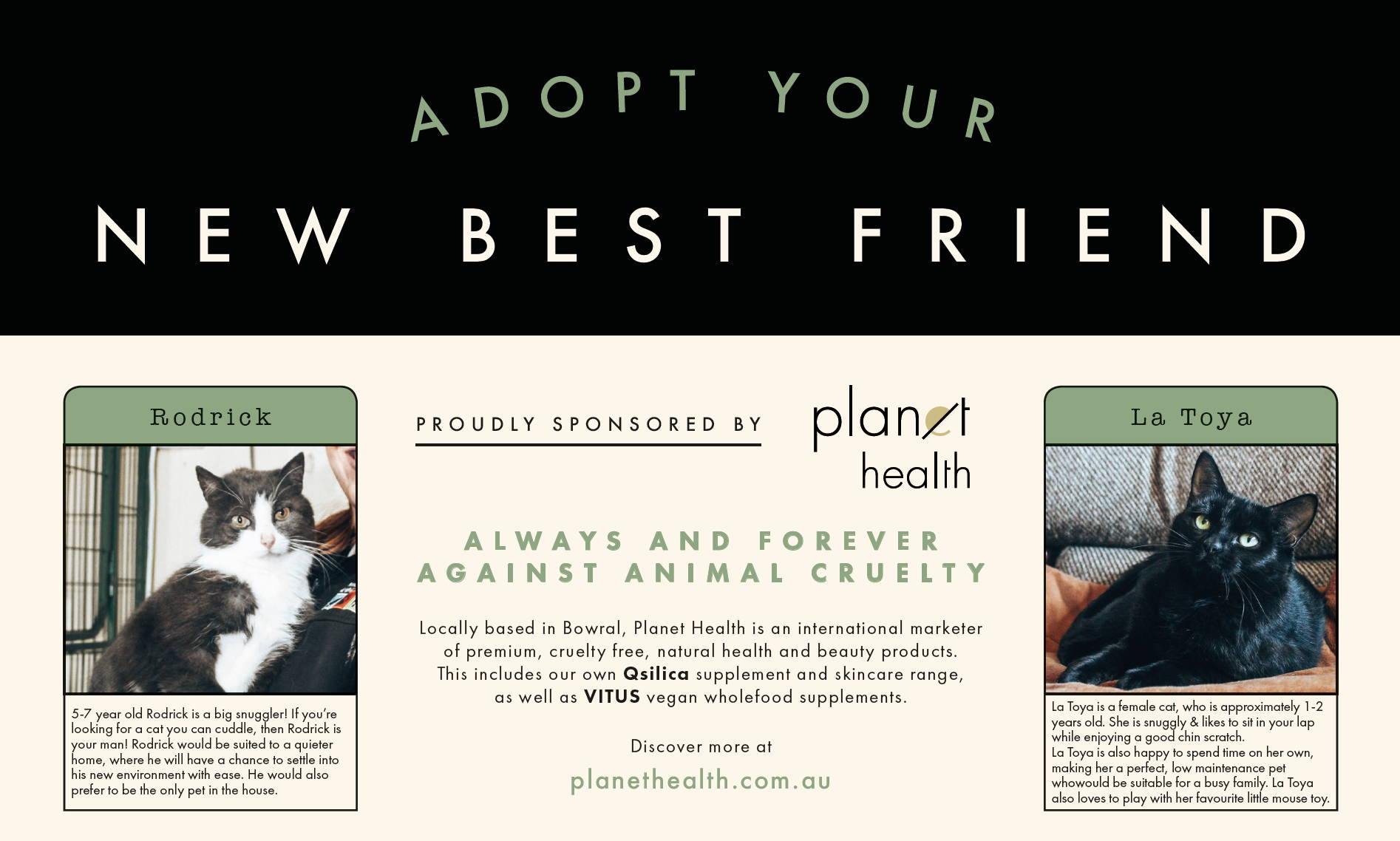 WINGECARRIBEE SHIRE COUNCIL ANIMAL SHELTER
Planet Health's very own brand, Qsilica, proudly fund the advertising of our local animal shelter to ensure the dogs and cats there find their forever homes.
---