Planet Health is the market leading national distributor and marketer of premium natural health and beauty products in Australia, and a growing force in the UK, Europe and Asia. This is the story of Planet Health's amazing journey so far:
The Planet Health portfolio of brands are all carefully selected for their premium, ethical profiles and superior ingredients. All products are fully supported by a 100% quality guarantee.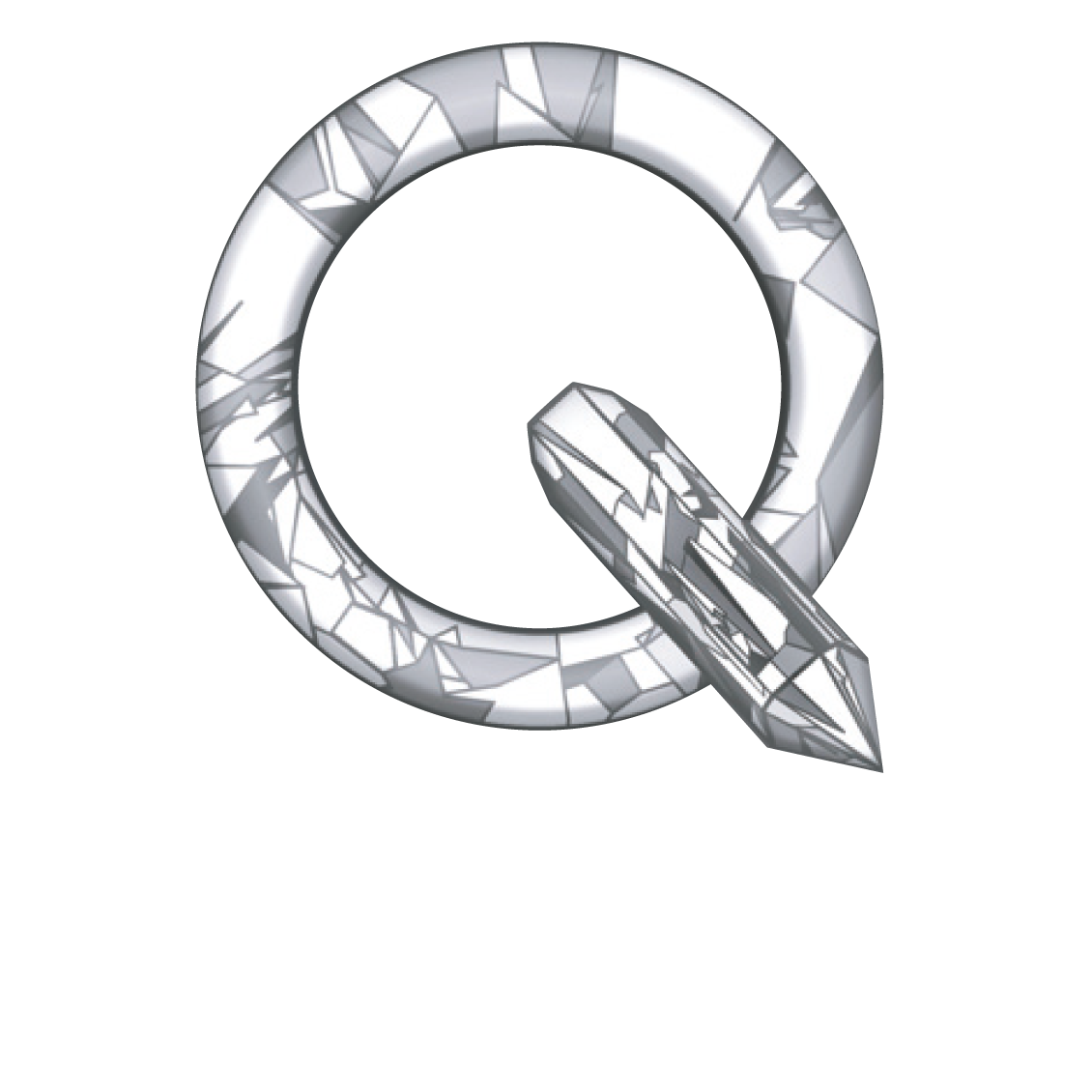 At Planet Health we believe that beauty comes from within. With this core belief in mind we launched our own Qsilica brand in 2006 and subsequently created the 'Beauty from the Inside Out' category. Hundreds of thousands of women have experienced improvements to their skin, hair and nails by using products from within the Qsilica portfolio. A passion for premium natural ingredients supported by science, and compassion for animal welfare has resulted in a pure effective range without the use of animal ingredients or testing.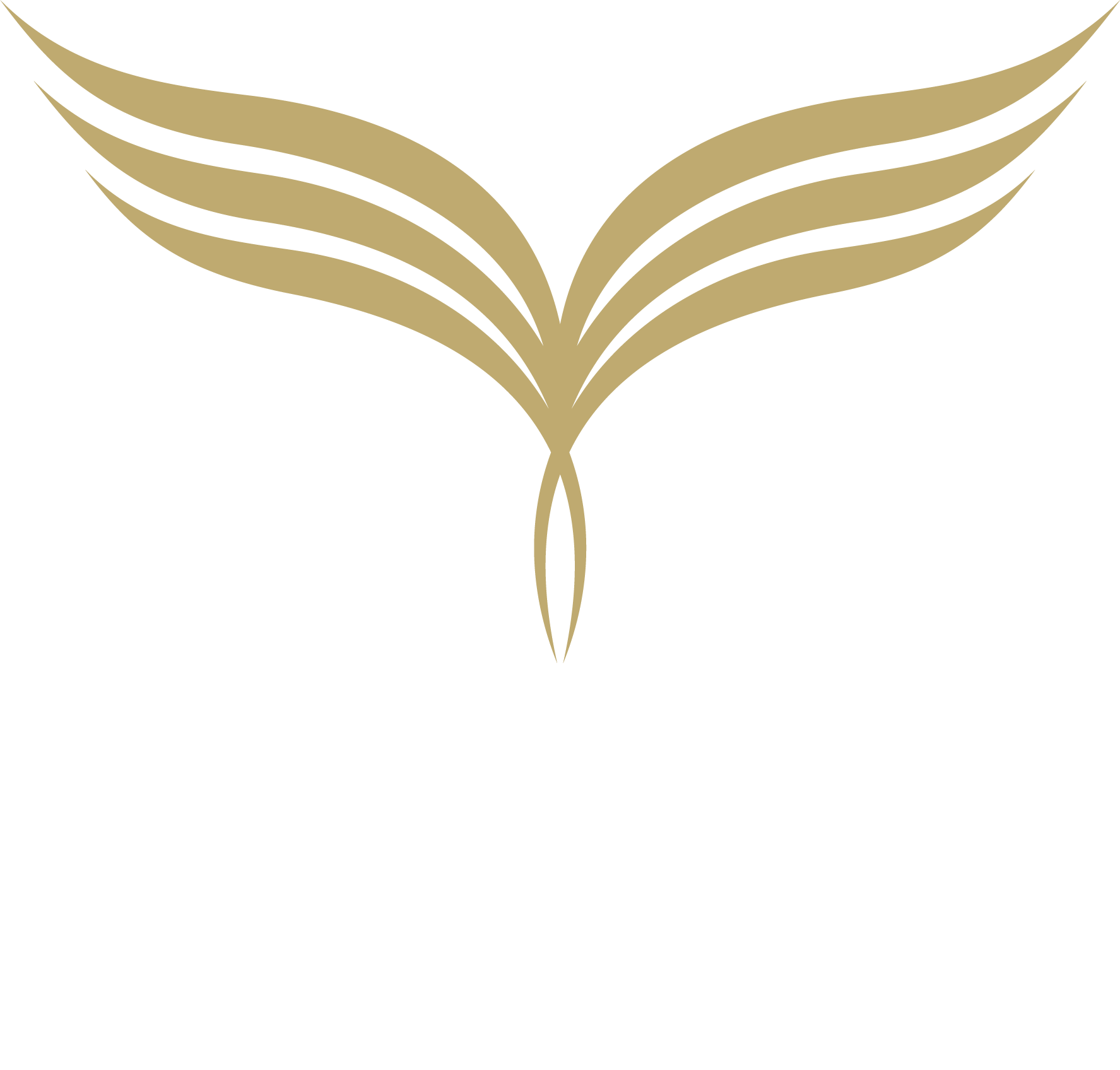 Launched in 2017, the VITUS brand searches the globe for superior, natural and effective ingredients to include in their premium, vegan wholefood nutrition range. VITUS provides a range of nutrient rich alternatives to synthetically produced vitamin supplements. As nature intended, VITUS products are produced without synthetic additives, excipients, artificial colours or flavours.
Italy is the No 1 producer of hair products globally and BioKap is Italy's market leading manufacturer of FREE FROM permanent hair colourings. BioKap hair products contain argan oil for lustrous beautiful hair, and offer long-lasting colours with 100% grey coverage. Planet Health were very proud to launch BioKap in 2016, the first completely PPD FREE range of colours available in Australia.
FREE FROM Paraphenylenediamines (PPD), the BioKap Nutricolor range is enriched with TRICOREPAIR complex and Argan Oil, enhancing the beauty of hair.

Fisiocrem an effective all natural anti-inflammatory cream to care for muscles and ligaments following injury related to daily activity or intense physical exercise. Fisiocrem is created using active natural ingredients including Arnica, Hypericum and Calendula that have been in traditional use for many, many years.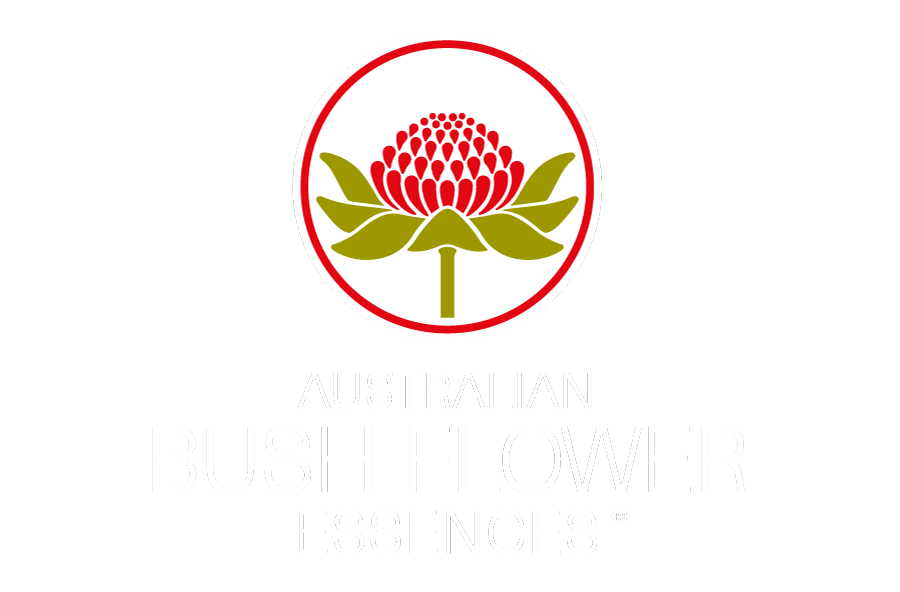 Founded by Naturopath and fifth generation Australian Herbalist Ian White, Australian Bush Flower Essences are a unique and innovative natural health brand, proudly and exclusively distributed by Planet Health since 1999. Described as vibrational plant therapy, the Australian Bush Flower Essences professional range of pure botanical Flower Essences are used all over the world to help manage the emotional demands of everyday life.
Premium quality, New Zealand Mānuka honey. Produced from the Mānuka plant, Methylglyoxal (MGO) a naturally occurring compound is an ingredient present in Mānuka honey. The authenticity of Watson & Son products cannot be challenged, with each batch of Watson & Son Mānuka Honey rigorously tested for its Methylglyoxal content, and certified by an accredited New Zealand laboratory.
---