Helping Pets Find Their Fur-Ever Homes
HELPING PETS FIND THEIR FUR-EVER HOMES
Planet Health has a deep love for all creatures great and small, especially those less fortunate and without loving homes of their own. These vulnerable cats and dogs often rely on the kindness of organisations and volunteers such as the Wingecarribee Animal Shelter, which is why Planet Health have supported this local shelter for more than 18 years.

Planet Health proudly sponsor the weekly "Adopt-a-Pet" page in the Southern Highlands News. Tess Harwood, Head of Creative at Planet Health, recently re-designed the page in her signature style, with the aim of helping more shelter residents find their fur-ever homes.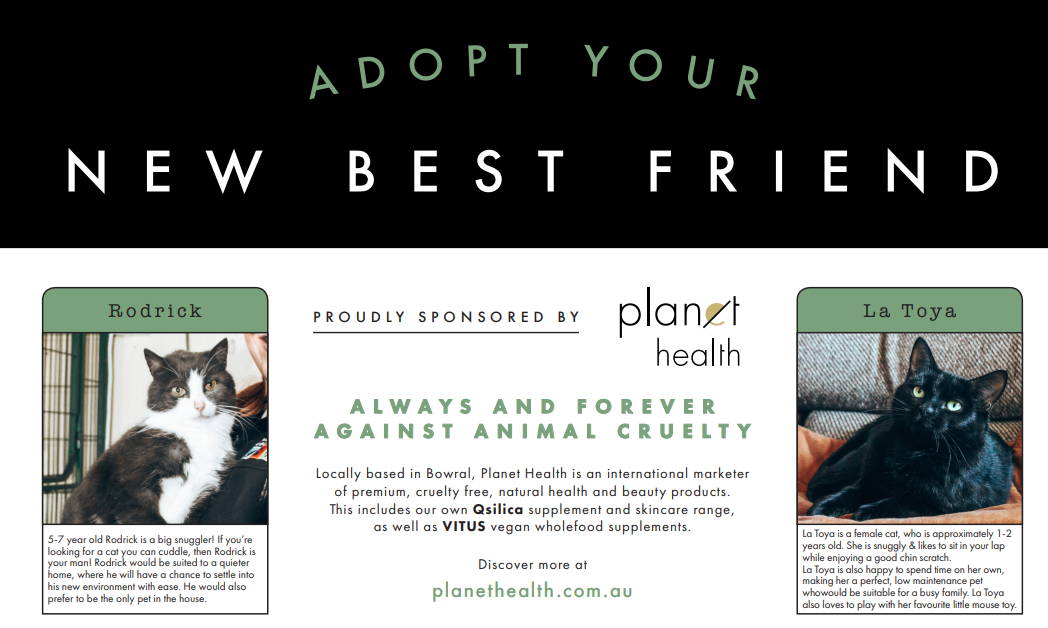 Snippet of NEW Full Page Advert in the Southern Highlands News
The annual Wingecarribee Animal Shelter Christmas lunch acknowledges the dedication of the volunteers as well as the support from external sponsors. A few lucky Planet Health employees were lucky enough to attend and it's fair to say the devotion from all volunteers is unmistakable.
Wingecarribee Animal Shleter Christmas Lunch Set-Up
Geoff Spears, volunteer organiser, Gives a Speech at the 2018 Christmas Lunch
Christmas is a perfect time to keep your local animal shelter in mind with donations of food, bedding, toys and funds encouraged. Please check with your local shelter if you can help.

Of course, if you are looking for a lifetime fur companion, then adopting from an animal shelter is an ideal choice!

To inquire about the animals at the Wingecarribee Animal Shelter, NSW phone +61 2 4868 1520.
All pets come desexed, micro-chipped, current vaccinations and with lifetime registrations.
Here are just a few of the fur-ever pets currently available for Adoption: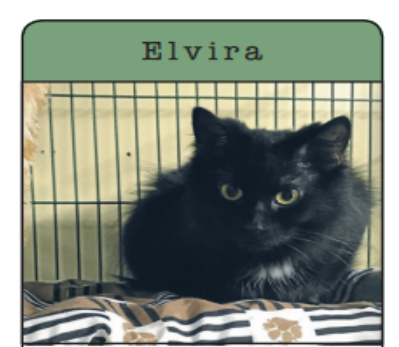 Elvira is a friendly girl who loves pats. She is approximately 1 - 2 years old. She is happy to spemd time on her own, making her a perfect cat for a busy home. Elvira is a petite cat, with a gorgeous medium length coat, which will need to be groomed occasionally.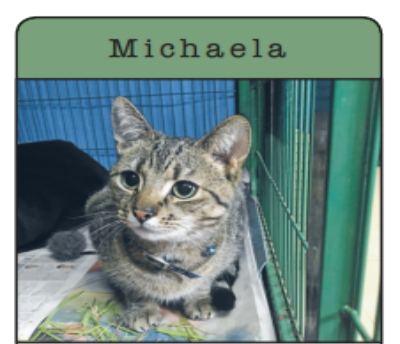 Michaela is a gorgeous little lady who is happy to be independent or snuggle on the lounge beside you. She is just over a year old and would be suitable to be an inside and outside cat.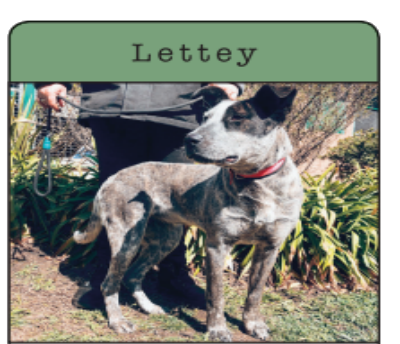 Lettey is a 10 month old female Cattle Dog cross Bull Arab. She is very sweet, cuddly and very focused during her training. Just like any young dog, Lettey would benefit from ongoing training and socialisation. She gets along well with other dogs but enjoys a bit of rough and tumble, so would be suited to be rehomed with a dog who has similar energy levels during play.
Carbo is a 6 year old Bull Arab cross. He is a gentle giant who would make a great companion for someone wanting a cuddly and affectionate dog. Carbo would love to have some human company throughout most of the day, and be provided with daily walkies, which he is very well mannered and walks on a nice loose lead.